7-7
On the 7th July 2005 56 people died and 700 injured due to unexplained simultaneous explosions in London Train station and an explosion on the number 30 bus. The theory is that 4 Muslim men from Leeds, traveled from Leeds to London with home made explosives. They arrived in Luton station at 7.22am. Three of the men simultaneously suicide bombed 3 trains in London train station at 8.55am. Then at 9.47am the 4th man suicide bombed the number 30 bus. Still to this day I have no good evidence that supports this claim. An Inquiry was never made to investigate the attack; the Labour party gave these reasons for not doing so…
1. It will prejudice the current investigation.
2. Prevent the police and Government from focusing on future attacks.
3. Take too much time, cost too much money and divert resources away from the "War on Terrorism"

None of the members of the Labour party considered the last statement when they decided to illegally invade Iraq.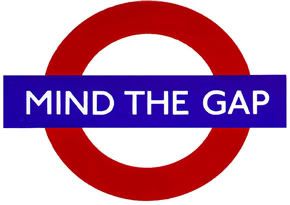 "I do accept that people want to know exactly what happened, and we will make sure that they do.... We will bring together all the evidence that we have and publish it, so that people—the victims and others— can see exactly what happened..... we will publish a full account of all the information that we have." - Tony Blair, 14th December 2005
After the attacks Tony Blair assured the public that the Police Narrative will answer their questions. On May 11th 2006, the Home Office published the Narrative. This does not contain any kind of evidence to support the theory that so many have considered the truth. All it contains is second hand information at the best of times and deceptive hearsay at the worst. It continually contradicts itself, and seems as if even the person writing it is not sure of this theory. All the evidence that the Narrative has stated is still questionable. It does not contain all the information the Police and Government are holding and is not all the evidence that Tony Blair pledged to give us.